Hip Hop has been referred to as a lot of things, a culture, a lifestyle, a movement and a musical genre, however one constant that remains is that Hip Hop / Rap is here to stay. In its relatively short life span, Hip Hop has created legends in the musical field.
We have compiled the Top Ten Best Hip Hop / Rap Artists of all time. Great care went into our selection and we appreciate any comments you may have regarding our top ten.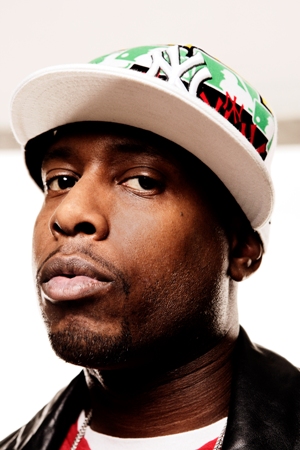 Talib Kweli certainly does not have the wide ranging album sales or international recognition, however there is probably no hip hop artist more respected than Kweli. At this point, you won't find Kweli in any mainstream hip hop top 10 lists however maybe that's because he chooses to avoid rapping about hoes, drugs, and money. Whatever the case, Kweli has made an enormous impact on Hip Hop and with a little more wider recognition would move up this list.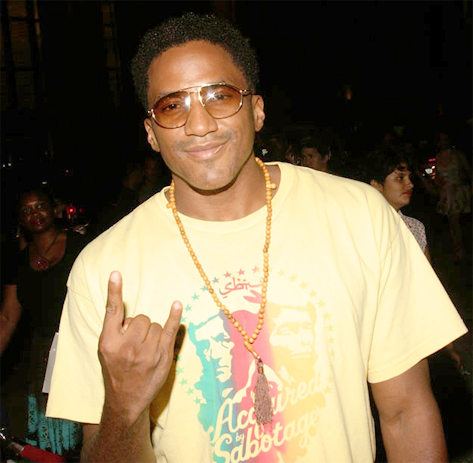 Presently he gos by the name "Kamaal Tha Abstract", however Q-Tip has been instrumental with the development and progression of the hip hop movement through the remarkable Tribe Called Quest. Focused on Q-Tip's suave voice and melodic rhymes, Quest brought two undeniably classic albums which cross over into great international success.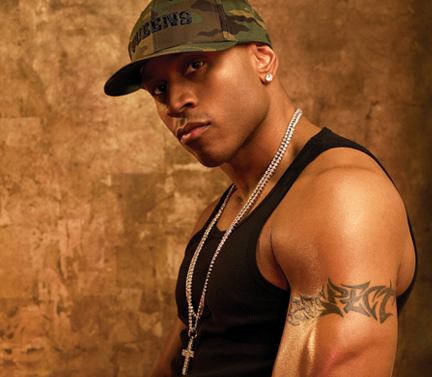 LL Cool J's staying power and commercial appeal are evidenced by his consistent release of Gold and Platinum albums. LL has hit on every genre in rap from the hardcore to the club bangers to the suave recordings. Each time, LL brings us a new and improved sound and an amazing presentation and performance.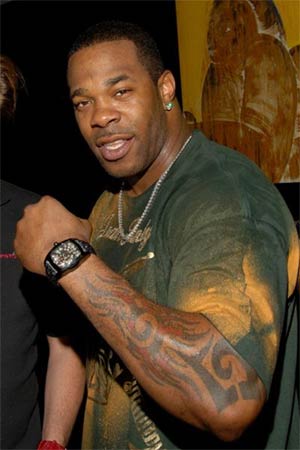 Busta Rhymes has been a staple in the hip hop community since his Leaders of the New School beginnings. Busta has constantly re-invented himself in the process, banging out club hits and thought provoking songs for over two decades. Busta does shy away from anything and his in your face style has motivated an entire generation.
Nas, aka God's son has the raw talent to be one of the best ever. On each album, Nas takes us on a journey exercising his artistic range. Nas does not fear controversy, including making favorable comments about Hitler. Nas' talents are undeniable and he has made his mark on hip hop.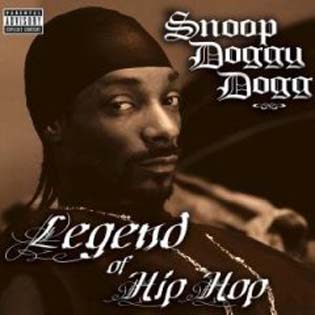 Snoop Dogg aka Calvin Broadus hit the music scene with the assistance and tutilege from the greatest hip hop producer of all time Dr. Dre. Snoop Dogg's impact and appeal on hip hop can be seen by his broad international success. He continues to remain the most recognizable hip hop / rap artist in the world.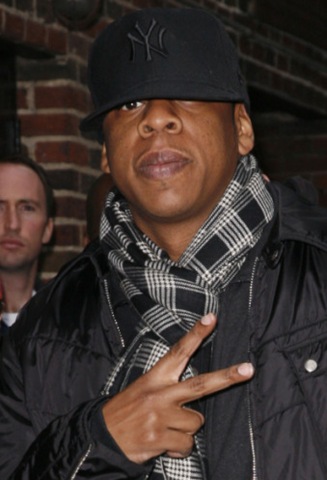 Jay Z broke onto the scene in 1996 and since then has created an empire in music and Hip Hop. Hov also co founded Roc A Fella records and has assumed the presidency of Def Jam. Additionally Jay Z has launched careers of numerous platinum selling artists. Jay Z has achieved nearly everything that can be achieved in the rap and hip hop community.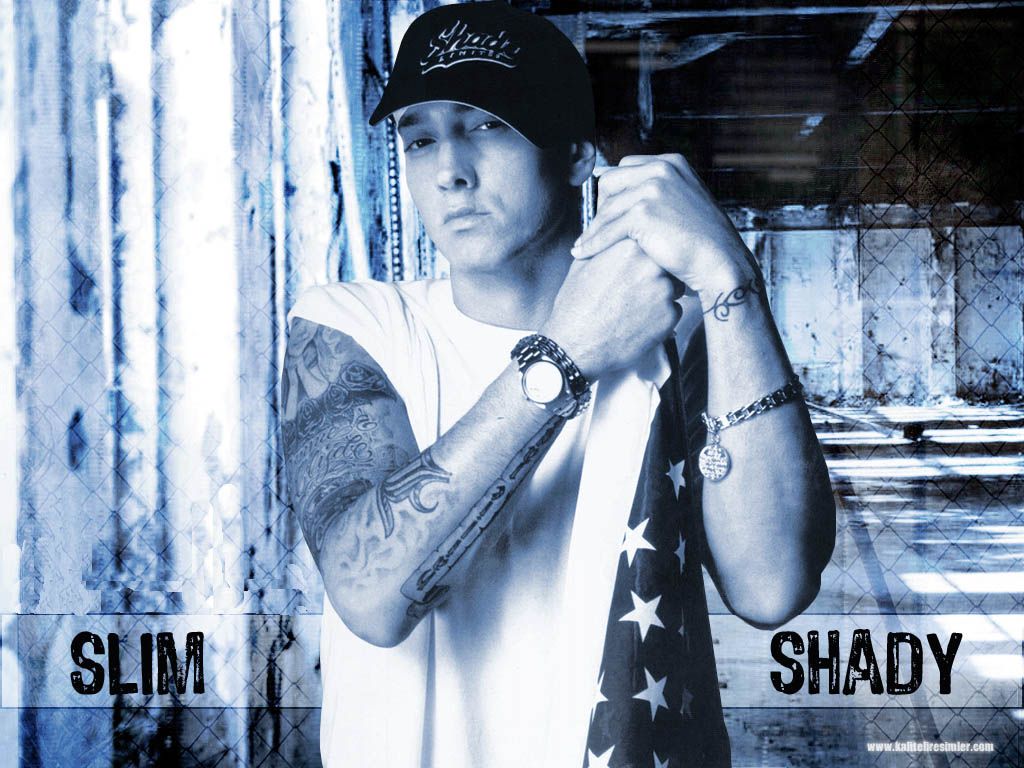 Slim Shady is a master lyricist and has unleashed his prowess on everyone from Michael Jackson to Moby to Benzino to his own mother. When Marshall Mathers brings it, he holds nothing back and has destroyed those who have attempted to even look in his direction. Eminem writes from the heart and personal experience and as his life changes, his songs change. Eminem has put a solid foot print in hip hop and with additional work will rise to become a legend.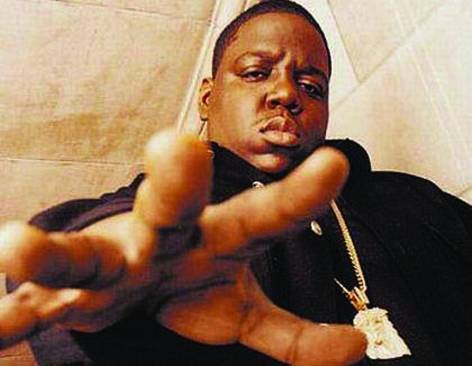 Had Biggie not been gunned down in his prime, he would have become the best rapper ever. The Notorious BIG was the best of his time and his rhymes reflect the trials and tribulations leading to ultimate success of a true hip hop hustler. No one had the party moving more than Biggie. His classics remain in constant rotation on many radio stations and throughout many clubs worldwide.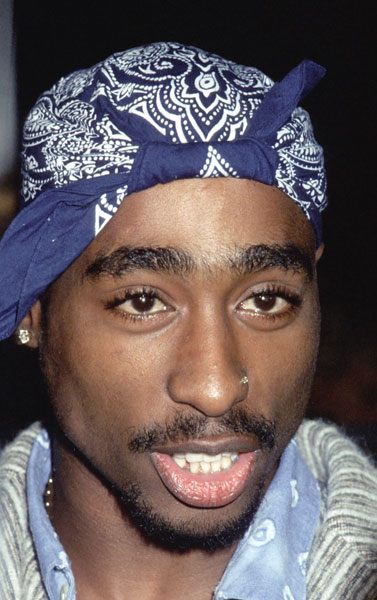 Tupac is a rap and hip / hop legend. No hip hop artist stirs up more intense passion than 2 Pac. Even postmortem, Tupac continues to release and sell platinum albums. In fact more so than when he was a alive. Dee[ within his words, his passion and spirit resonates for his people and plight of the Black people. Tupac showed no fear and taught us how to be strong in the face of adversity. Once he captured your attention, he captured your heart with powerful messages supported by his enduring struggle for change.